Montecristi Panama Hat Tour
Autobús o minibús con aire acondicionado.
Nivel de Movilidad: Caminata corta
Temperatura: 24 ºC | 75 ºF
Precio por persona: $99 USD
DESCUENTOS PARA GRUPOS
4 a 6 personas 10% Dcto
7 o más personas 15% Dcto
El recorrido favorito para los pasajeros de cruceros y turistas por igual. Pasamos un día aprendiendo sobre la cultura local, historia, comida y bebida.
Este recorrido nos llevará por la carretera principal de la costa de Manta al histórico mercado de pescado, la base de la economía local, así como al astillero de madera tradicional en la playa. La vida cotidiana de los pescadores no ha cambiado mucho en generaciones y los enormes esqueletos de madera de los arrastreros de pesca que se están construyendo son realmente impresionantes.
A continuación, viajaremos al hogar de los famosos Sombreros de Panamá, Montecristi. Al abrigo de los pies de la montaña está el pueblo que dio a luz a estos sombreros hace muchas generaciones. También fue el hogar y mausoleo del presidente más célebre del país. Aprenderemos de su colorida vida llena de revolución, intriga y un fallecimiento muy dramático. Su guía experto lo llevará por el Museo, el Mausoleo y las exhibiciones de artesanos locales, antes de tener la opción de caminar por el paseo de la terraza de madera hacia el centro de la ciudad o bajar en el autobús.
Una vez en el centro de la pequeña ciudad, su guía le mostrará los talleres y tiendas de los fabricantes de sombreros de Panamá, así como una gran variedad de productos artesanales locales. También podemos ver algunos de los últimos ejemplos de la arquitectura tradicional de madera en la plaza central junto a la catedral.
Ahora nos dirigiremos al relajante y pintoresco pueblo costero de Santa Marianita. El favorito para los gringos y moradores por igual. Aquí encontraremos una amplia selección de los mejores bares y restaurantes. Relájese un momento con una bebida fría y ordene algunas delicias locales espectaculares, desde los mariscos más frescos hasta los maravillosos platos criollos. Usted puede tomar sol, nadar o caminar por la costa dorada o simplemente relajarse y disfrutar de la vista en una hamaca frente al mar.
Cuando todo esté dicho y hecho, haremos una breve parada en el mirador del acantilado para tomar algunas fotos encantadoras y luego regresaremos a la ciudad.
Este es un hermoso recorrido de actividad ligera. Puedes caminar tanto o poco como quieras y todas las áreas son accesibles para sillas de ruedas.
Podemos hacer excursiones en grupo o privadas bajo petición. Somos muy flexibles si desea mezclar las cosas y hacer un recorrido personalizado. Llámenos o envíenos un mensaje y nosotros nos encargaremos de todo.
ALL OUR LOCATIONS HAVE BEEN REVIEWED AND RECOMMENDED BY OUR BRITISH EXPAT FAMILY
DESCUENTOS PARA GRUPOS
4 to 6 personas 10% Dcto
7 o más personas 15% Dcto
PRECIO POR PERSONA
El tour ideal para ti
En busca de aventura?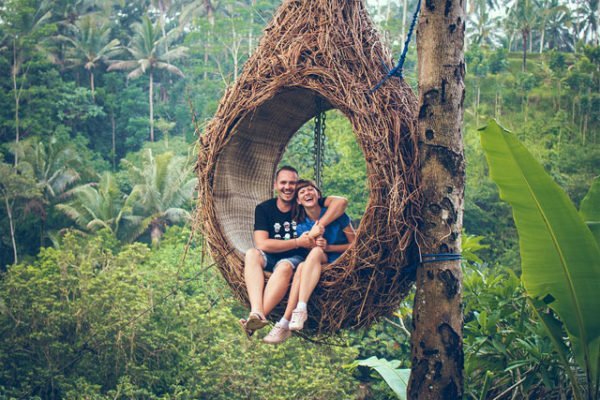 TOURS privados
¿Buscas un tour privado que se adapte a tus intereses? ¿Quieres viajar más lejos de la Manta y Manabi? Podemos encargarnos de todo.
Learn More