Real Estate y Manta Lifestyle Tour
Autobús o minibús con aire acondicionado.
Nivel de Movilidad: Caminata corta
Temperatura: 24 ºC | 75 ºF
Precio por persona: $160 USD
DESCUENTOS PARA GRUPOS
4 a 6 personas 10% Dcto
7 o más personas 15% Dcto
Este es el recorrido favorito para nuestros clientes que regresan y desean conocer Manta y las oportunidades de inversión. Nos mudamos aquí desde el Reino Unido en 2009 después de visitar Manta varias veces durante los años anteriores. Gastamos mucho tiempo y dinero investigando dónde era mejor echar raíces para nuestra familia. Manta fue la mejor opción para nosotros y podemos mostrarte por qué. 
Lo llevaremos en un recorrido personalizado según sus necesidades e intereses. Del turismo extendido al alquiler o la inversión inmobiliaria. Desde comunidades cerradas, proyectos de viviendas y condominios en construcción o listos para usar. Los terrenos también pueden ser una gran inversión. Podemos mostrarle lo que se ofrece, lo que no dicen en los folletos, así como dónde invertimos nosotros y dónde estamos planeando invertir.
A continuación, nos tomaremos el tiempo para visitar las mejores comodidades que Manta tiene para ofrecerle. Ocio y cocina local, atención médica, comunidades de expatriados locales, visas y servicios de residencia y mucho más. Después de este viaje, estarás listo para decidir si manta es el lugar para ti.
ALL OUR LOCATIONS HAVE BEEN REVIEWED AND RECOMMENDED BY OUR BRITISH EXPAT FAMILY
DESCUENTOS PARA GRUPOS
4 to 6 personas 10% Dcto
7 o más personas 15% Dcto
PRECIO POR PERSONA
El tour ideal para ti
En busca de aventura?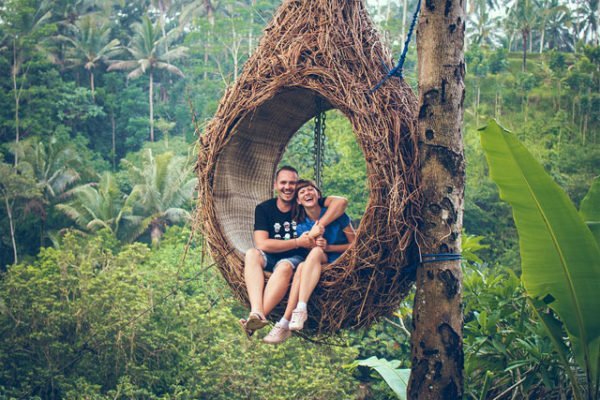 TOURS privados
¿Buscas un tour privado que se adapte a tus intereses? ¿Quieres viajar más lejos de la Manta y Manabi? Podemos encargarnos de todo.
Learn More