Rainforest Pacoche Tour
Rainsforest pacoche tour
Airconditioned bus or minibus
Mobility level: Short walks
Temperatura: 24 ºC | 75 ºF
DISCOUNTS TO GROUPS
4 to 6 people 10% Dcto
7 or more people 15% Dcto
Rainsforest pacoche tour A favourite tour for the more active Cruise ship passengers and tourists alike. We spend a day enjoying local wildlife, culture, food and drink.
This tour will take us along the main coast road in Manta to the historic fish market, the base of the local economy as well as the Traditional wooden shipyard right on the beach. The daily life of the fishermen has not much changed in generations and the massive wooden skeletons of the fishing trawlers being built are truly impressive.
Next, we will travel to the home of the famous Panama Hats, Montecristi. Sheltered at the feet of the Landmark Mountain is the town that birthed these sombreros many generations ago. Once in the small town center, your guide will show you the Panama hat makers workshops and stores as well as a huge variety of local artisan goods. We can also see some of the last examples of the traditional wooden architecture in the central plaza next to the cathedral.
The next stop is a trip to the green abundance of the Pacoche rainforest. Secluded in the humid microclimate this national park houses an immense variety of birds, monkeys and all sorts of local wildlife. Your guide will team up with a local resident here to help highlight all the interesting sights and sounds. The walk is 2 hours long, with the first hour being very easy mostly level terrain with some steps with bamboo railing. The second half is a little more demanding as we traverse some rocky terrain and local dear tracks along and across small streams. Feet will likely get wet here. Less adventurous types can turn back at the halfway point and meet us and the finish point on the bus.
From here we can visit the small fishing town, San Lorenzo. Famous as a breeding ground for sea turtles, during the winter months, we can often see the eggs hatch and the baby turtles striving towards the surf.  This awesome little town is home to various expats who have accomplished their dream of living and working in paradise. We can get a traditional meal at the beachfront restaurants and bars. You'll see a lot of new dishes that are really tasty. We recommend the Tongas.
Our last stop will be at the clifftop lighthouse for some amazing pictures of the coastline and Pacific ocean, we can drive up the hill in the bus or the brave can tackle the +600 stairs from the beach. Once all is said and done we will head back to Manta.
ALL OUR LOCATIONS HAVE BEEN REVIEWED AND RECOMMENDED BY OUR BRITISH EXPAT FAMILY
DISCOUNTS TO GROUPS
4 to 6 people 10% Dcto
7 or more people 15% Dcto
PRICE PER PERSON
Other Ideal Tours For You
Search more adventure?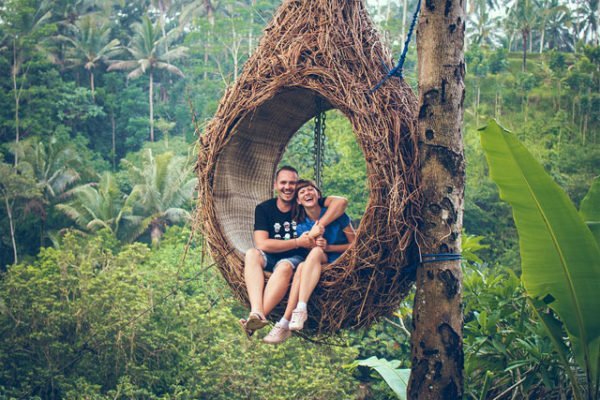 PRIVATE CUSTOM TOURS
Looking for a private tour that is tailored to your interests? Want to travel further afield from manta and Manabi? We can take care of everything.
Learn More