Real Estate And Manta Lifestyle Tour
Manta ecuador oceanfront real estate
Airconditioned bus or minibus
Mobility level: Short walks
Temperatura: 24 ºC | 75 ºF
DISCOUNTS TO GROUPS
4 to 6 people 10% Dcto
7 or more people 15% Dcto
This Private and highly customizable tour is the favourite for our returning customers that want to get to know Manta and the investment opportunities. We moved here from the United Kingdom in 2009 after visiting several times during the previous years. We spent a lot of time and money investigating where best to set down roots for our family. Manta was the best option by far for us and we can show you why. The Goldilocks effect played a big role. Not too big or small, nor too hot or cold. Just right.
We will take you on a custom tour depending on your needs and interests. From extended tourism to rental or real estate investment. From Gated communities, housing and condominium projects in construction or turn key ready. Land can also be a great investment. We can show you what's on offer, what they don't say in the brochures, as well as where we have invested and where we plan to.
Next, we will take the time to visit all the best amenities Manta has to offer you. Leisure and local cuisine, Healthcare, Local Expat communities, Visa and residency services and much more. After this trip, you will be ready to decide whether manta is the place for you.
ALL OUR LOCATIONS HAVE BEEN REVIEWED AND RECOMMENDED BY OUR BRITISH EXPAT FAMILY
DISCOUNTS TO GROUPS
4 to 6 people 10% Dcto
7 or more people 15% Dcto
PRICE PER PERSON
Other Ideal Tours For You
Search more adventure?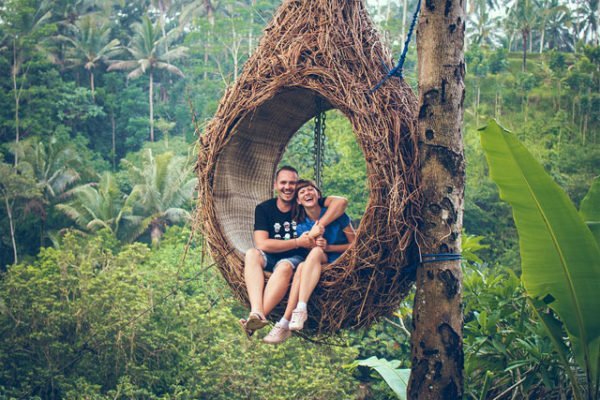 PRIVATE CUSTOM TOURS
Looking for a private tour that is tailored to your interests? Want to travel further afield from manta and Manabi? We can take care of everything.
Learn More