Montecristi Panama Hat Tour
Montecristi Panama Hat Tour
Airconditioned bus or minibus
Mobility level: Short walks
Temperatura: 24 ºC | 75 ºF
DISCOUNTS TO GROUPS
4 to 6 people 10% Dcto
7 or more people 15% Dcto
This tour will take us along the main coast road in Manta to the historic fish market, the base of the local economy, as well as the Traditional wooden shipyard right on the beach. The daily life of the fishermen has not much changed in generations, and the massive wooden skeletons of the fishing trawlers being built are truly impressive.
Next, we will travel to the home of the famous Panama Hats, Montecristi. Sheltered at the feet of the Mountain is the town that birthed these sombreros many generations ago. It was also the Home and Mausoleum of the countries most celebrated President. We will learn of his colorful life filled with revolution, intrigue and very dramatic demise. Your expert guide will take you through the Museum, Mausoleum as well as some of the local artisan exhibitions, before having the option to walk down the wooden deck promenade into the town center or ride down on the bus.
Once in the small town center, your guide will show you the Panama hatmakers workshops and stores, as well as a huge variety of local artisan goods. We can also see some of the last examples of the traditional wooden architecture in the central plaza next to the cathedral.
Now we'll head to the relaxing, scenic beachfront village of Santa Marianita. A favorite for Gringos and locals alike. Here we'll find a wide selection of the best bars and restaurants. Take a load off with a cold drink and order some spectacular local delicacies, from the freshest seafood to the marvelous Criollo dishes. You can have a paddle, swim or a walk down the golden coast or just kick back and enjoy the view in a beachfront hammock.
When all is said and done we will make a quick stop at the clifftop viewpoint for some lovely photos and then head back to town.
This is a lovely light activity tour. You can walk as much or little as you like, and all areas are wheelchair accessible.
We can do group or private tours on request. We are very flexible if you would like to mix things up and have a custom tour. Give us a call or send us a message, and we will take care of everything.
Montecristi Panama Hat Ecuador Tour
ALL OUR LOCATIONS HAVE BEEN REVIEWED AND RECOMMENDED BY OUR BRITISH EXPAT FAMILY
DISCOUNTS TO GROUPS
4 to 6 people 10% Dcto
7 or more people 15% Dcto
PRICE PER PERSON
Other Ideal Tours For You
Search more adventure?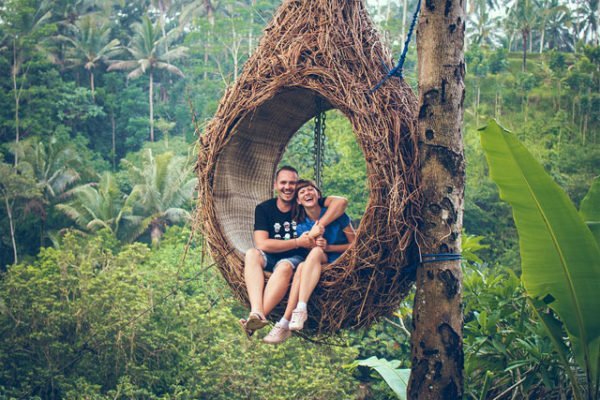 PRIVATE CUSTOM TOURS
Looking for a private tour that is tailored to your interests? Want to travel further afield from manta and Manabi? We can take care of everything.
Learn More