For all our cruise ship clients, here is all the information you will need to know before arriving at Manta for your shore excursion or day tour.
Cover image by Matthew Barra from Pexels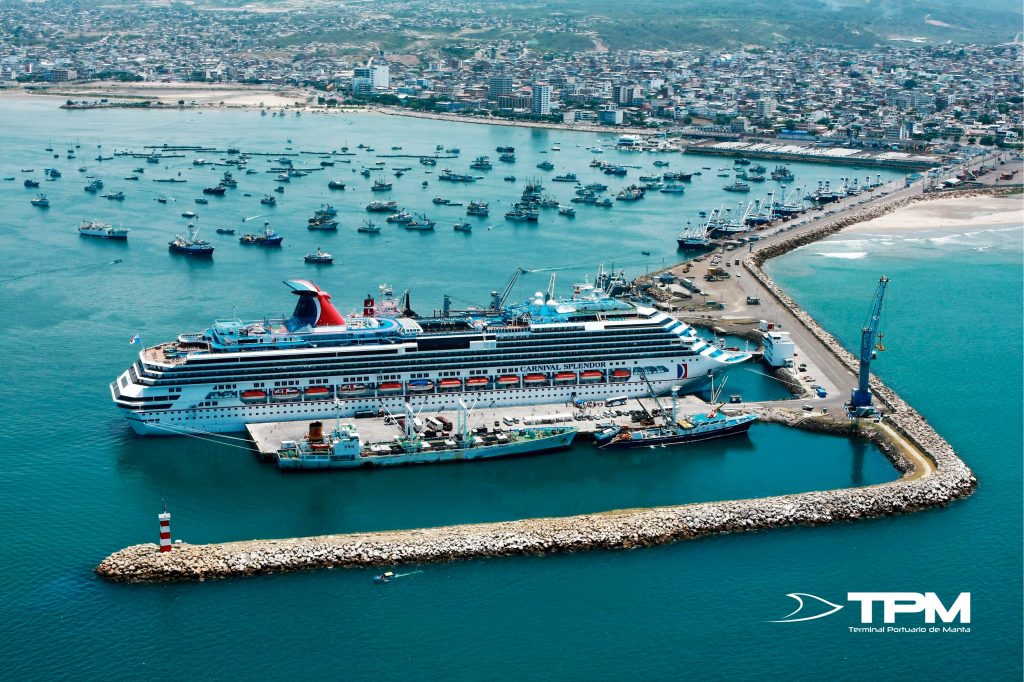 The Manta Ecuador port is currently operated by a chilean company with a 40 year concession, named the Terminal Portuario de Manta (TPM). They have their work cut out for them with one of South Americas deepest draft ports allowing for some of the biggest ships in the world to dock, with billions of dollars of import and export activities. Most of the cars imported into the country arrive here ion the giant car carriers. As a result of all this activity, the port authority can be a little demanding at times. The hoops we have to jump through can be changed at a moments notice too, so it helps to be agile. I often joke that the security guards win a cash bonus if they can keep up an unfriendly scowl for an entire 8-hour shift.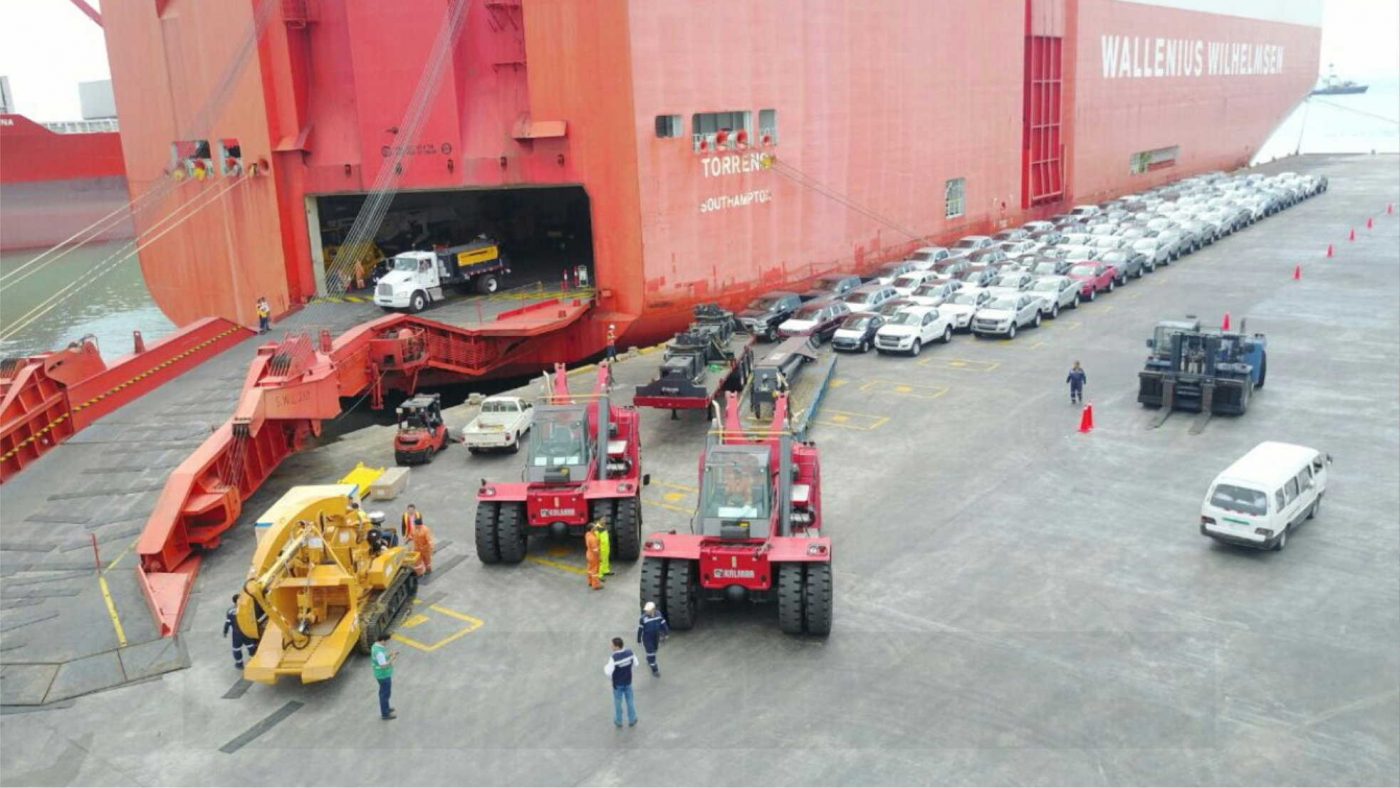 Manta Cruise Terminal
Your cruise ship will dock a moderate distance away from the Passenger terminal. Tourists will hop on shuttle buses, to avoid the equatorial sun and get a lift to the terminal where they can meet up with their pre-booked tour guide.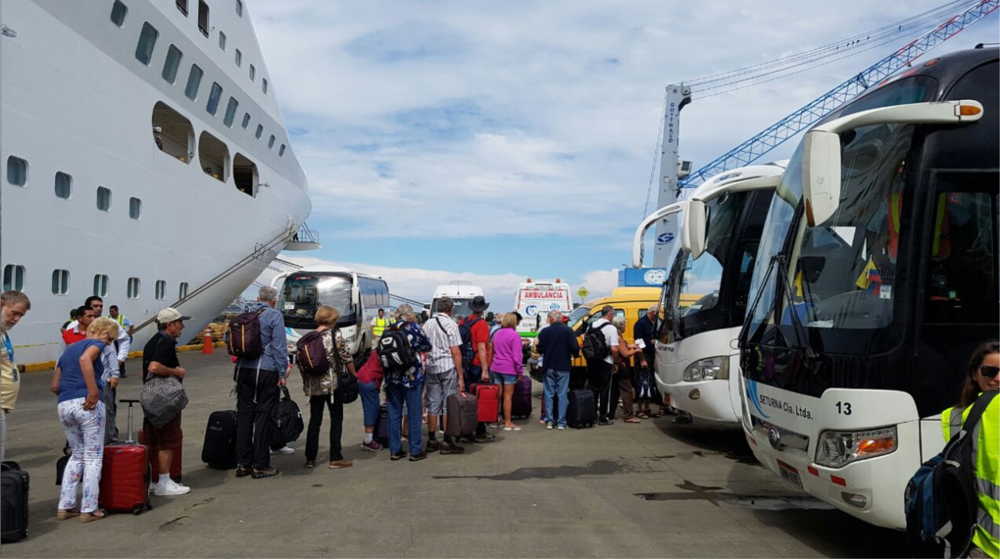 The passenger terminal (Terminal de Cruceros) is more often than not crammed with stalls selling all sorts of souvenirs and goods. It goes without saying that the prices here are not going to be the best and many would consider it a tourist trap. So we recommend having a look further afield for the real deals and quality goods.
Do you need a guide to enjoy a day in Manta?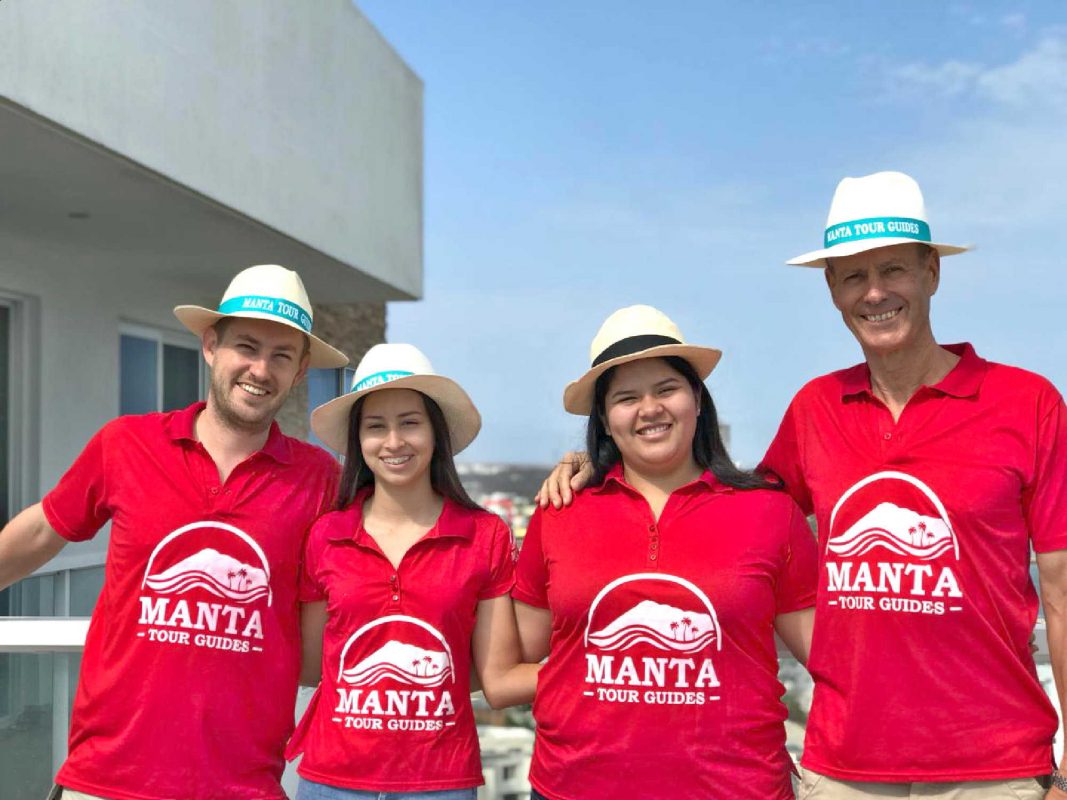 Some people like to brave it on the bustling streets of Manta without a guide. If you speak passable Spanish and are careful you can have a nice time. Check out our list of the top fun and interesting things to do in Manta if you need some inspiration. I doubt you will get the most out of the day this way. Also Please be careful. I have seen and heard many horror stories of tourists walking off the boat and being scammed.
We stumbled on a group of 4 very senior North Americans In Montecristi, from the H&A Zaandam on the 24th of October. They had been charged by some guy on the street $100 to be taken to Montecristi town centre on the public transport buses (normally 30 cents per person, No AC, quite unsafe) then dumped there alone. They didn't speak a word of Spanish and couldn´t get back to port. Luckily we bumped into them and were able to organise some secure transport back to the port. This is one of the nicer stories so PLEASE BE CAREFUL. I know, I know. Ask a barber if you need a haircut… he will say yes. But I can't stress enough that you will have a much better, more enjoyable and most of all safe and relaxed day if you book with a local guide. If you would like to see some of our day tours and shore excursions click here.
Cruise ship timetables for Manta, Ecuador
Here are the declared timetables for all cruise ships scheduled to dock in Manta in 2019 and 2020 so far. Keep in mind there may be changes due to weather or other issues so make sure to check with your cruise ship staff on the exact arrival and departure times on the day of your tour. We always double-check with the port authority on the day of our tours and it is surprising how often they make changes at the last minute.
Manta Cruises Timetable 2019
Manta Cruises Timetable 2020
We wish you smooth sailing and hope to meet you soon in Manta. Remember if you want to get the most out of your time here, We can show you the best spots. To have a look at our day tours and shore excursions click here.